Books
Cassandra's books will transport you into an adventure beyond reality, into realms you had never dared to dream existed. From mysterious capers tracking down priceless art and lost jewels to exploring the romance and poignancy of past-life soulmates, you will be swept away by Cassandra's masterful storytelling, lifelike characters, and rich settings.
2021 Schedule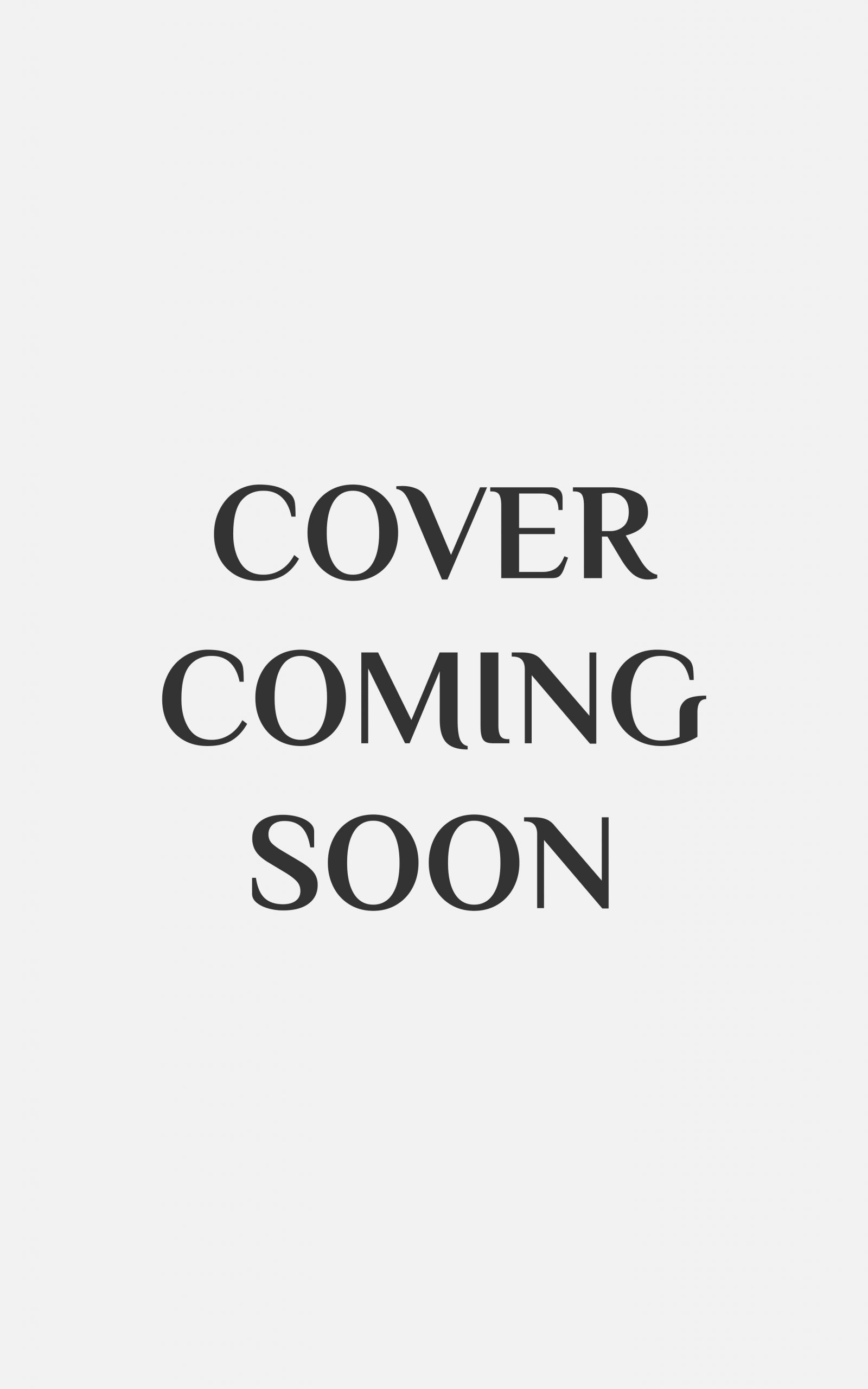 New book!
Grave Robbers Rush In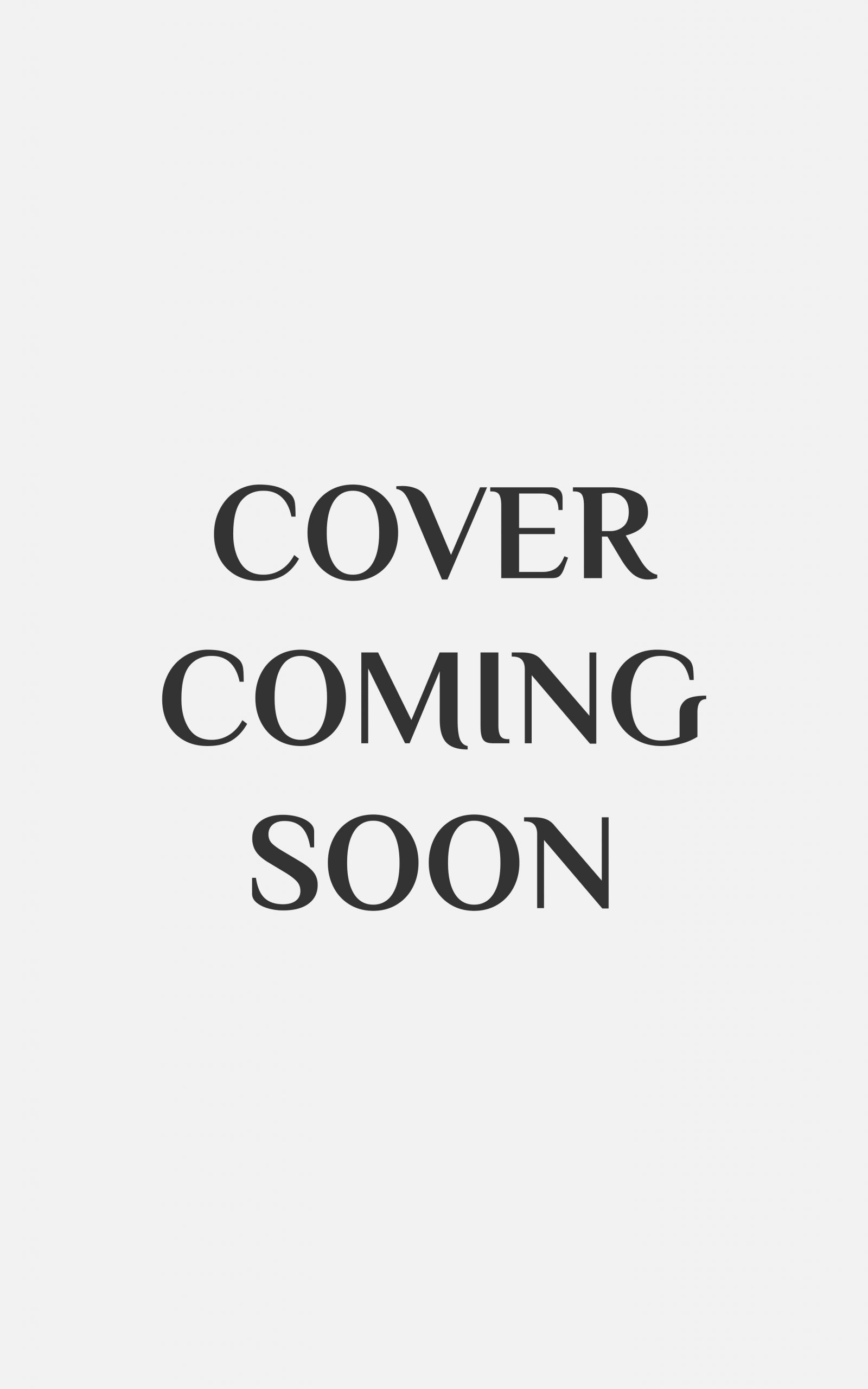 New series!
The Vampire King's Daughter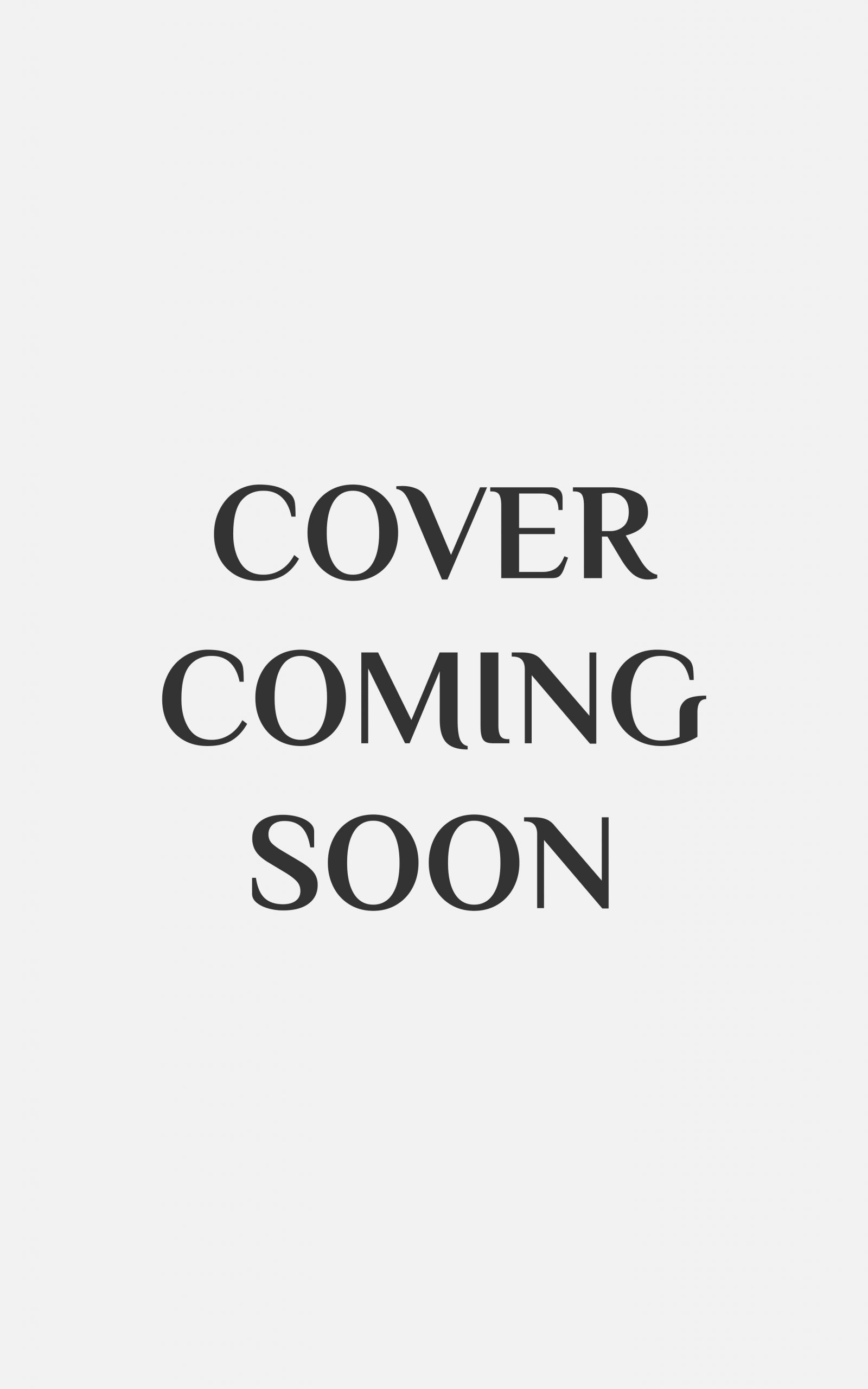 New book!
Stay tuned for updates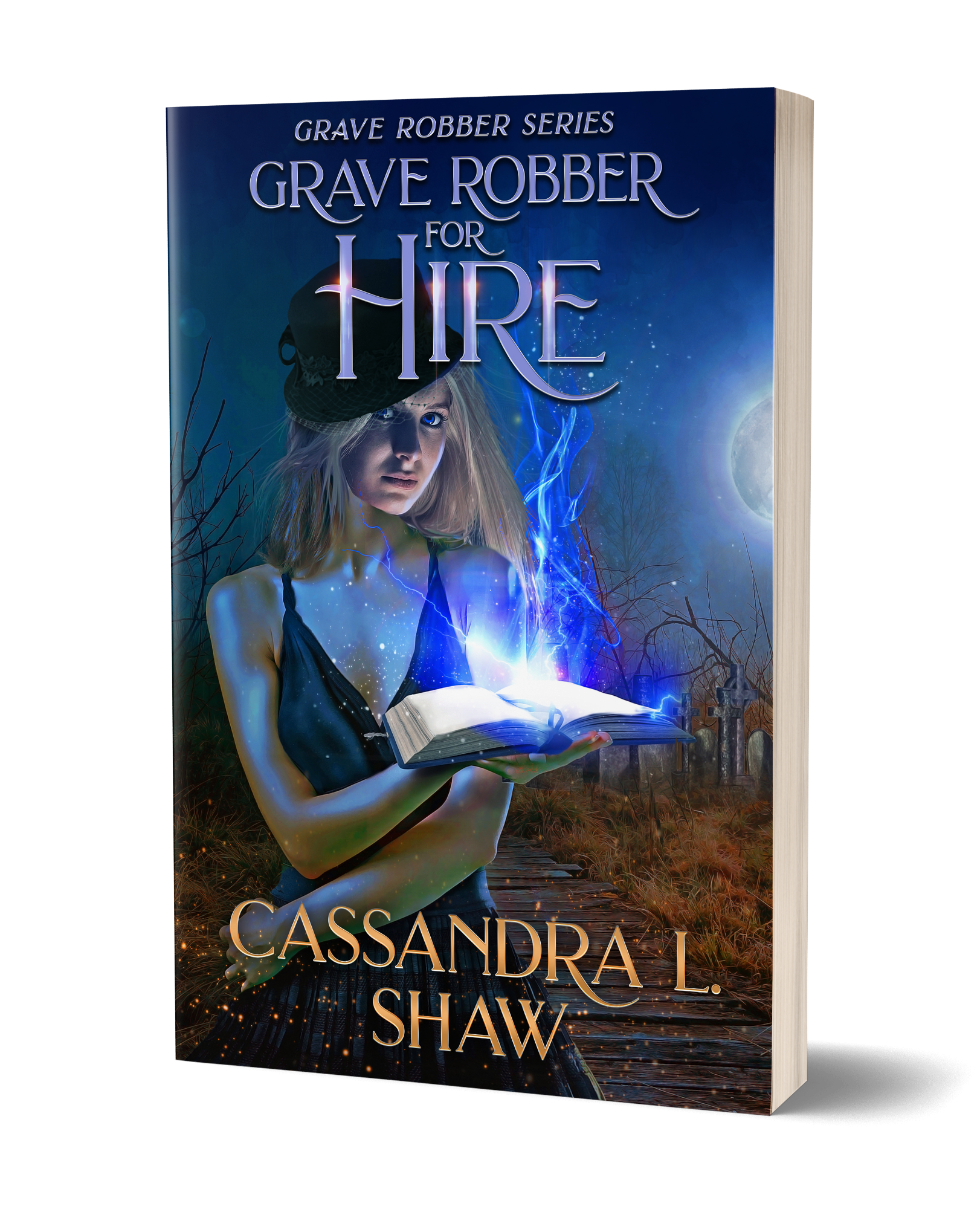 Grave Robber For Hire
With two men at her side, a clairvoyant is pulled into the world of body stealing demons. One male is her guardian angel; the other has his own reasons to keep her alive, she's just not sure what they are.

Born with a gift to touch handwriting to see the past, Angel uses her unusual talent to help find lost family heirlooms for her clients. A relatively safe enterprise. But as she tries to locate a Rembrandt, she finds herself facing a demon who also covets the painting.

Why does a demon want an object of art enough to kill for it?

Whatever those reasons, with the reward for finding the Rembrandt large enough to fund a larger animal rescue farm, and Angel's fears that if the demon wins it will destroy all Angel loves, Angel must not just continue the hunt but against all the odds—win.

With her guardian angel and a private investigator she found too hot not to hire at her side, Angel will continue to hunt for the Rembrandt, and pray she not only beats the demon but stays alive and keeps her soul.

Buy Now on Amazon
Grave Robbing's Gone to Hell
In a fight against one of Hell's creatures, can a clairvoyant save her friends' animal rescue and a dead man's soul?

Clairvoyant Angel Meyers uses her ability to see the past to hunt for her clients' lost family treasures.

But this case is personal.

Good friends Gary and Tess, desperately need money to save their animal rescue farm. To help, Angel must use her gift to find the legendary emerald and diamond jewelry set Gary's family lost over a century ago.

Only on her first trip into the past, Angel discovers Josey Richards, a malevolent body and soul-stealing demon from Hell, has the jewels in her black clawed clasp.

And it gets worse. Gary's ancestor, the besotted fool, gave Josey the jewels, and as he did, he unknowingly handed her his soul.

Josey will kill to keep her soul trapping gifts.

But even with Viggo and super hunk Tyreal at her side, does Angel have what it takes to fight one furious demon to not only save the farm but a dead man's soul?
Buy Now on Amazon